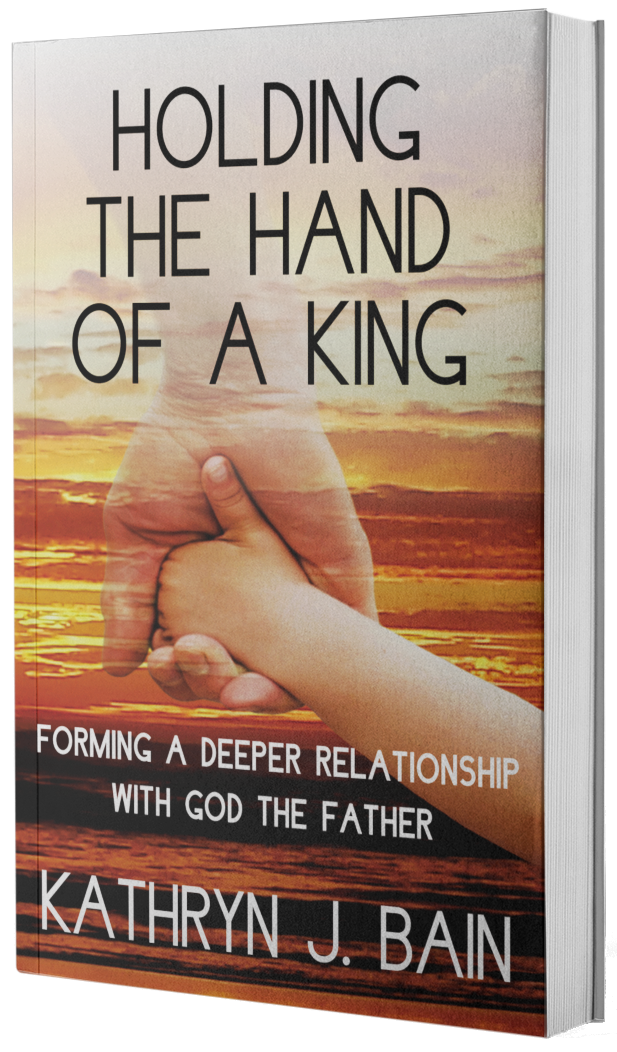 Holding The Hand of a King
Kathryn J Bain
In her first nonfiction book, Kathryn J. Bain guides you through the pain and the hurt that comes from not having the love of a good father. She also gives proof that God has been with you always, as the father you so desire. Don't live another day feeling alone and unwanted. Find out how you can develop a closer relationship with God so you can spend the rest of your life Holding the Hand of a King.
Forward by Germaine Griffin Copeland, author of the Prayers That Avail Much series.
I now use this book as my daily devotional. It reminds me of God the Father and his love. I highly recommend this book to all women, whether you feel secure in your faith or lost and struggling. Good job, Ms. Bain. ~ Book CraZ
Click Here for Kindle.
Click Here for Other Digital Formats.
Click Here or On Cover for Print.